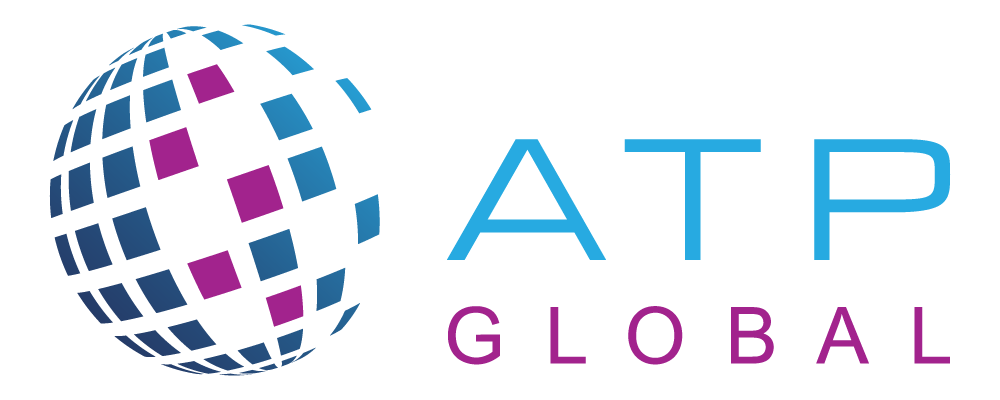 Join us for our
SUMMER SUMMIT SERIES
We invite you to participate in two virtual experiences this summer.
The first, EdTech and Computational Psychometrics Summit (ECPS), is a forum for educators and assessment industry professionals to deliberate on the optimal ways to leverage new technologies. As industry leaders, it is imperative that we chart a path towards progress rather than simply following the status quo.
The Security Summit will provide an unparalleled opportunity to engage with preeminent AI and test security experts, and to examine the intricate challenges surrounding test security posed by generative AI, including Chat GPT.
Click below for further information on both events.
Plus, if you are an ATP member and register for ECPS, attend the Security Summit for only $25! Please email atp@designingevents.com for more information.
ECPS
June 6-7, 2023 | Virtual
Learn more
Security Summit
August 22-23, 2023 | Virtual
Learn more